CLOUD INFRASTRUCTURE SERVICES
Cloud Infrastructure services include planning, design, implementation, maintenance, and evolution of IT infrastructure.
BENEFITS OF cloud INFRASTRUCTURE SERVICE
ENHANCEMENT OF OPERATIONAL PROCEDURES
You will have access to technical know-how, cutting-edge tools, and advanced methodologies. Furthermore, you will receive a thorough IT infrastructure analysis that will aid in the detection and elimination of operational issues.
IT SPENDING HAS BEEN REDUCED
You are unconcerned about the costs of purchasing adequate office space and keeping IT staff up to date on new technologies.
OUR IT INFRASTRUCTURE KNOWLEDGE
We take a personal approach to each customer because we have industry-wide experience in healthcare, retail, manufacturing, financial services, marketing and advertising, and so on.
Applications
▸Application functional and technical support
▸Analytics for applications.
▸Performance management via the internet.
Websites and ecommerce solutions
▸Planning, deployment and configuration.
▸Monitoring and assistance with performance.
▸Audit of security.
Enterprise systems
▸Integration, maintenance, support, and migration of data centres
▸Integration, monitoring, upgrade, and support for directory services.
▸Integration, monitoring, and updating of email and VoIP systems.
▸Integration, migration, maintenance, and support of intranet and collaboration solutions.
▸Integration, migration, maintenance, and support of CRM systems
Network and security
▸Design, policy, implementation, and configuration of a failover network.
▸Configuration of Internet access and remote access.
▸Integration, maintenance, and support for LAN and VPN networks.
▸Network discovery, monitoring, and performance analysis are all possible.
▸Management of bandwidth.
▸Integration, configuration, maintenance, and support for intrusion detection and prevention systems (IDS/IPS) and firewalls.
▸Integrating, configuring, maintaining, and upgrading antivirus software.
Cloud
▸Design and integration of private and hybrid cloud infrastructure.
▸Administration, maintenance, security auditing, and support for private, public, and hybrid cloud infrastructure.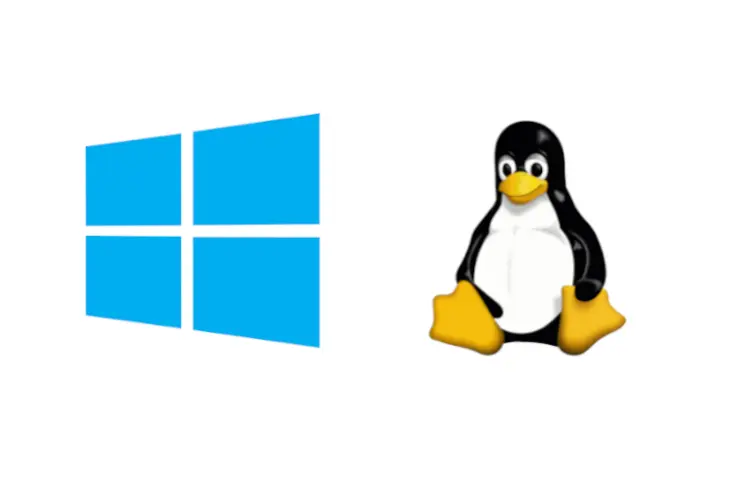 Servers (Windows and Linux)
▸24/7 server monitoring
▸Updating and hardening the server
▸Security auditing and monitoring
▸Performance enhancement.
▸Backup administration.
▸Patching in an emergency.
▸Recovery from a disaster.

Data storages and databases
▸Design and execution.
▸Configuration and management.
▸Management and monitoring of capacity.
▸Performance optimization.
▸Disaster recovery for storage.
WHY CHOOSE MANIN FOR CLOUD INFRASTRUCTURE SERVICES?
Our infrastructure management services will free you from the burden of overseeing your internal IT staff, allowing you to concentrate on developing an IT strategy.
Services are offered
Regardless of location, we modify our response times to match your business hours.
Proactive strategy
We put a strong emphasis on preventive maintenance and give problem management priority over incident handling.
Broad coverage of infrastructure
We create, develop, and provide support for both entry-level and advanced solutions.
Licensed professionals
International certificates and client reviews attest to the expertise of our infrastructure management professionals in implementing and managing significant IT infrastructures.
Pricing strategy
Our payment arrangements are flexible and clear, with no added fees or surprises.